Proven leadership
in a chaotic time
A retail cannabis tenant opportunity for…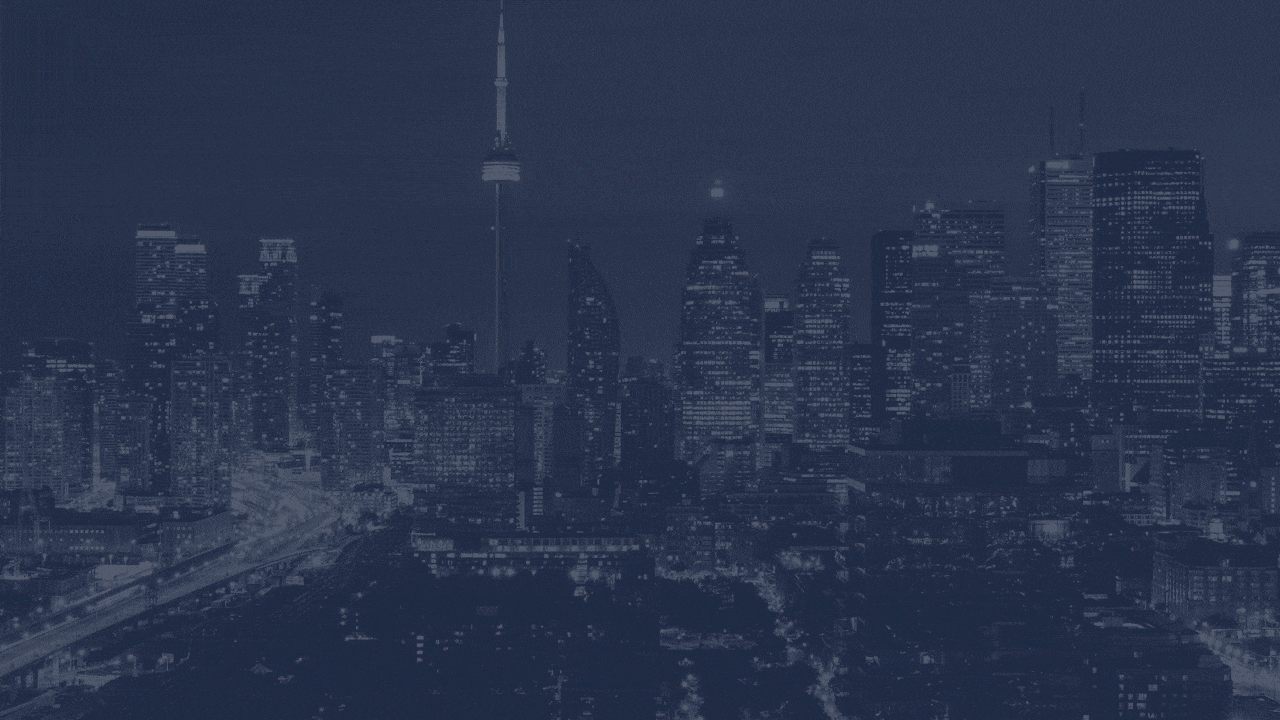 A Simple Goal
To be the trusted partner for property owners in Ontario, that are considering retail cannabis tenants. OCH brings the expertise and proven track record to navigate the complicated legal and regulatory framework required for retail cannabis licensing.
Ontario commercial real estate owners who pursue cannabis licensing with OCH will experience:
Ontario Cannabis Holdings brings its unique expertise to life through consumer-facing cannabis brands. By having exceptional experience, discipline and knowledge at hand in this new but rapidly growing industry, retail success is enhanced.
About OCH
Ontario Cannabis Holdings is a privately held Canadian company, founded by a team of experienced commercial real estate and finance professionals with a unique connection to the retail cannabis industry. With a proven history of success in Alberta, OCH is leveraging their cannabis licensing expertise to take advantage of the growing retail cannabis market in Ontario. The OCH Advantage
Regulatory missteps are the single largest weak point for inexperienced retailers. The OCH leadership team led with Alberta's highest success rate in cannabis regulatory licensing, a clear demonstration of the teams proven expertise. The added benefit of partnering with OCH is that all property owners will be able to participate as owners through the Landlord Stock Option Pool – providing significant upside potential unique only to OCH partners.
Proven Track Record
This is a critical time of opportunity, where the regulatory landscape for cannabis retail has been shifting. Working with Federal, Provincial, and Municipal governments, OCH has been sought after for insights and consultation towards the development of an effective and efficient regulatory framework. It is this expertise that enables us to achieve extraordinary success for landlords interested in licensing their properties for retail cannabis sales.
With experience in store design, construction, IT systems, staffing, and training, our leadership team successfully transitioned 25 leases from lease contract initiation to bricks-and-mortar stores ready for launch. With Ontario's announcement to launch a private retail cannabis model, the OCH team is excited to capitalize on this unprecedented opportunity with you!
Landlords
Ontario Cannabis Holdings: One of the only cannabis licensing teams in Ontario with real and proven success in navigating the complex regulatory and legislative framework of both provincial and federal levels of government.
Our Research:
Direct relationship with Canadian Government

Extensive market research

Experience building strong relationships with landlords

Extensive pre-selection process

Extensive feasibility research

Relentless attention to regulations
The Results:
Alignment with entrepreneurial vision

Secured over 30 leases in Alberta

Over 90% lease rate success

Turnkey experience with 25 Cannabis stores
Brokers
With the highest success rate of moving deals from the initial offer-to-lease to completed leases, our leadership team has proven the ability to get the deal done and finalized.
Our careful pre-selection process is the key to successful licensing - a minefield of complexity for the inexperienced.